Shaheen Cadillac Finance Center Serving Greater Lansing
At Shaheen Cadillac, we believe in giving everyone in and around Okemos access to their perfect vehicular match. But for everyone to drive their dream car, it requires us to work hard to provide flexible automotive financing solutions. From affordable car loans to competitive leases and more, we do our best to get you into the ideal Cadillac for your needs and your budget.
In other words, at our vehicle financing center in Lansing near Jackson, we provide everything from bad credit loans to guaranteed credit approval for qualified customers. All this to make your automotive leasing or buying journey that much easier!
Mon - Thu

9:00 AM - 7:00 PM




Fri

9:00 AM - 6:00 PM




Sat

9:00 AM - 4:00 PM




Sun

Closed
LEASING VS. BUYING: WHICH IS RIGHT FOR ME?
When most people are deciding on which vehicle to purchase and how to finance it, this question comes up: "Should I lease or should I buy?" The answer largely depends on your needs. Here's a better overview of our lease and loan solutions and which one might be best for your needs.
Leasing a Vehicle: Leasing, or lease financing, typically allows you to drive a new vehicle every 2-3 years or so (depending on the lease terms). When you lease, you're paying off a portion of a vehicle's value for the duration of time your agreement lasts. That means, you usually pay less monthly than if you were to finance the same vehicle. It also means you may have a restriction on how many miles you can drive before you pay excess mileage fees. And of course, you don't own a leased vehicle, so you can return it, though the upside for many lessees is the flexibility of upgrading to a new vehicle frequently.
Financing a Vehicle Purchase: When you buy your next car in Grand Ledge through a financing agreement, or an auto loan, you're paying off its entire price plus interest. When you pay it off, it's yours. Often, this is the biggest draw for purchasers – but it also requires higher monthly payments, and possibly more money down.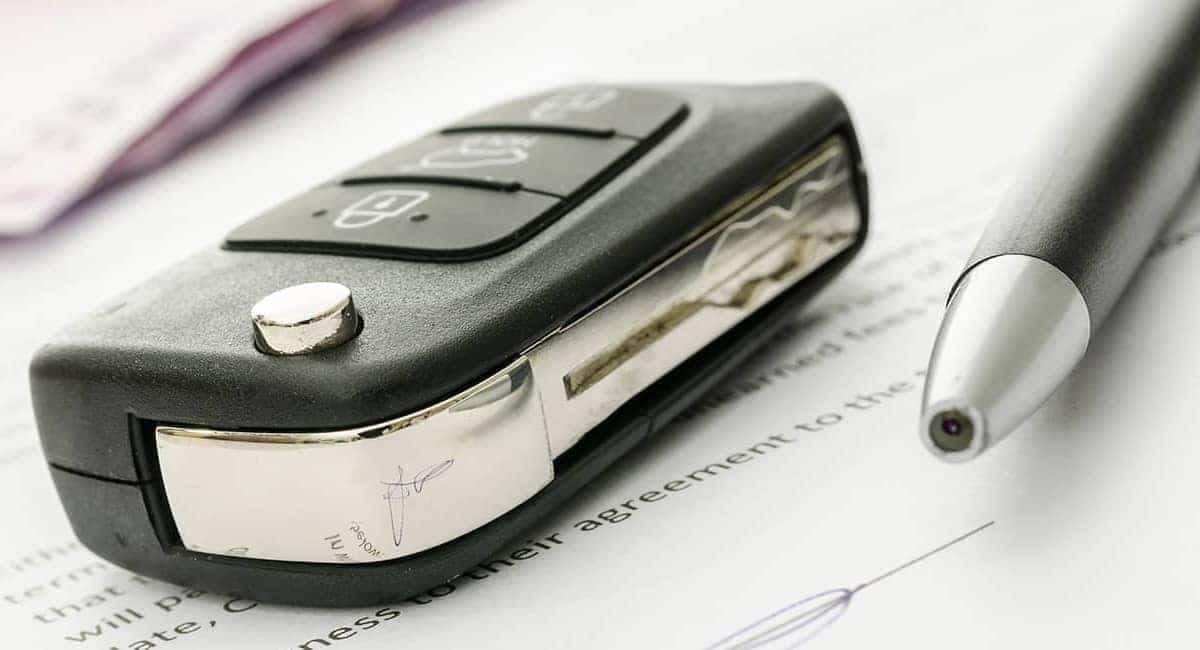 Our Credit Estimator Streamlines the Financing Process
Not sure where you stand with regard to your credit? Don't remain in the dark. Instead, use our easy online credit score estimator! Our credit score estimator has you answer a series of questions about prior loans & loan applications to help determine your creditworthiness, then providing you an estimated credit score using information from today's most trustworthy credit bureaus. Get your credit score, and you'll have a better idea of the kind of loan or lease for which you might be qualified.
Bad Credit Auto Loans & Guaranteed Loan Approval
Even if you don't have a great credit score, we'll work hard to provide you a financing solution that meets your individual situation. Why? We believe in the power of providing everyone we can with the right transportation. And to do that, we know that we need to provide flexible financing solutions. So that's exactly what we do! Apply for your next car loan or car lease at our finance center serving customers from East Lansing to Owosso and beyond, and we'll work to provide you a financing solution that meets your needs.
How Do I Apply for Financing?
Use our online financing application to apply for your next auto loan! It's as easy as filling out some personal information using our secure finance form! Why apply online versus in-person? When you apply online, you'll have a better idea of what kind of loan you can afford before you even enter our showroom doors, helping you to focus more on finding the right vehicle and less on budget. Still, if you prefer to apply in-person, you're always welcome to do just that.
Contact Us To Learn More
Have questions about valuing your trade or how much to put down? Not sure if you should apply for your next car loan online or in-person? Interested in learning more about the benefits of leasing vs. buying for your situation? Contact us today here at the Shaheen Cadillac finance center for additional assistance and we'll be happy to help you.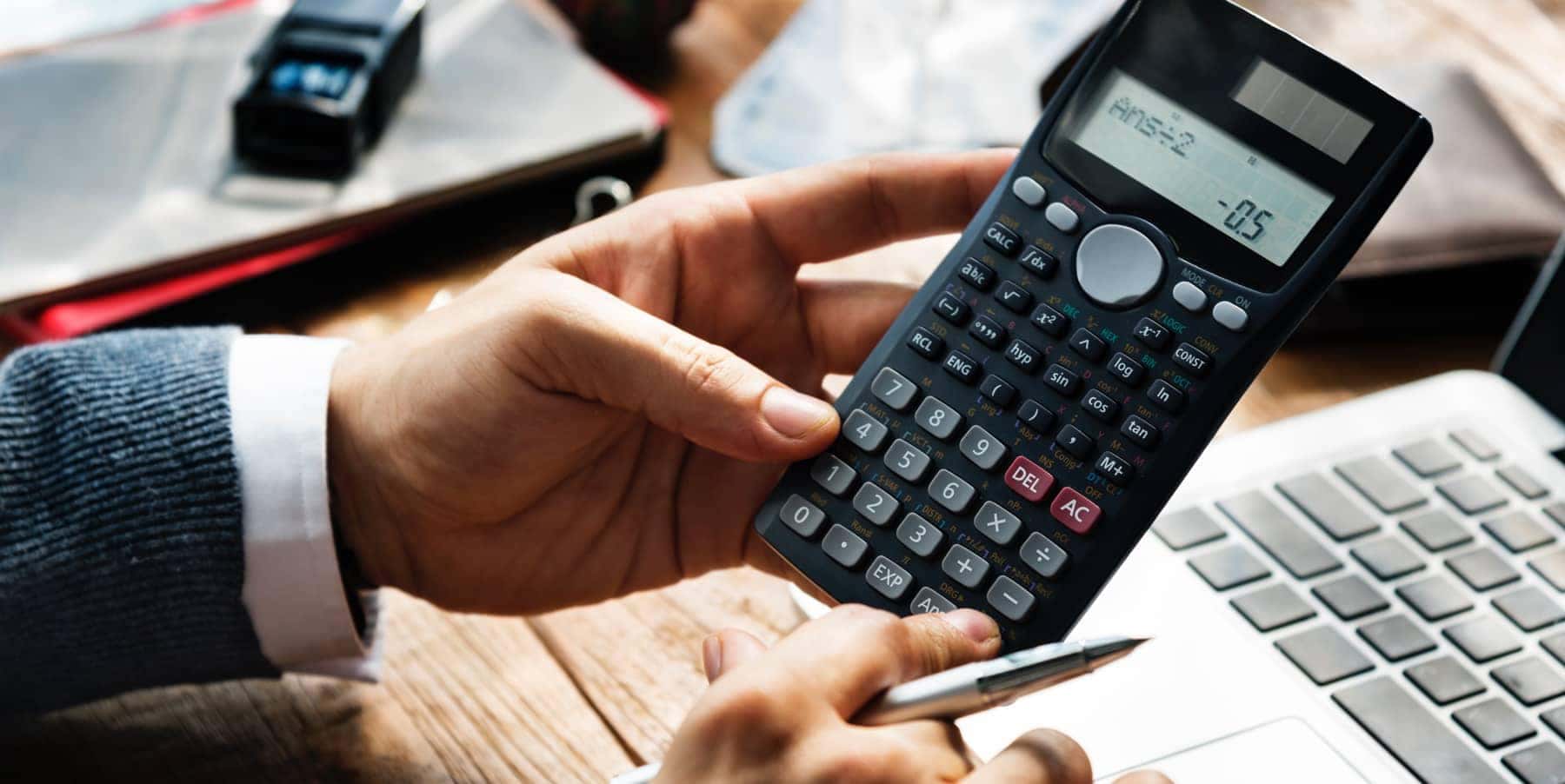 Get Directions To Our Dealership