Auto Financing is Quick and Easy When You Visit the Finance Center at Shaheen Cadillac
Does your worry and stress about auto financing make you unable to enjoy the purchase or lease of your new vehicle? You are not alone. Many folks in the Owosso, MI area dread car financing so much that they put off buying or leasing a new vehicle for as long as they can because of it. It doesn't need to be this way. Auto financing can be quick and easy for you. If you come to visit the finance center at Shaheen Cadillac, located at 650 American Road in Lansing, you can have that kind of experience. We have everything you need to enjoy the process of buying or leasing your next vehicle.
Mon - Thu

9:00 AM - 7:00 PM




Fri

9:00 AM - 6:00 PM




Sat

9:00 AM - 4:00 PM




Sun

Closed
Enjoy Working with One of Our Knowledgeable Finance Professionals
People who make the drive from East Lansing, MI will have the pleasure of working with our team of talented finance professionals. The finance experts who work at our dealership have many years of experience in navigating the complex world of auto finance. They know the ins-and-outs of auto loans and Cadillac lease agreements. You can take comfort that your car financing is in the hands of some knowledgeable and experienced people.
If you are someone who has a lot of questions about auto financing, you'll find the finance professionals at Shaheen Cadillac to be quite adept at answering all of them. It doesn't matter whether you have questions about Cadillac financing, or about the differences between buying and leasing, you will get thorough and correct answers. All of your FAQS about financing will be addressed. They will go over your car financing with you, so you can feel empowered through your car buying process.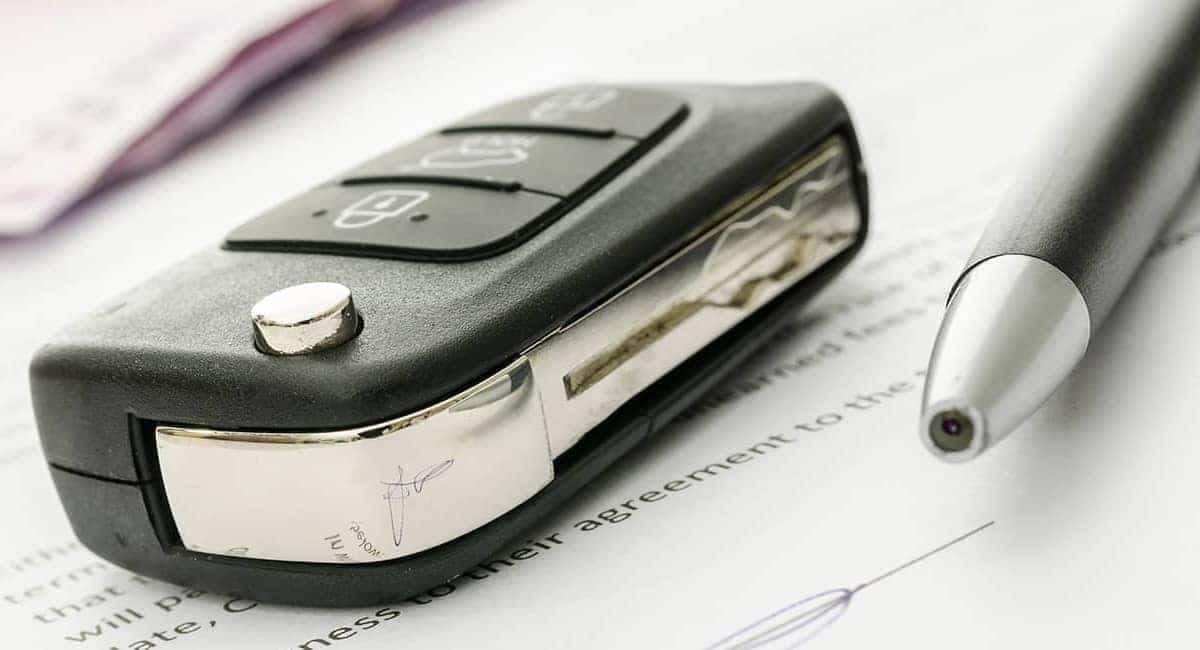 Shaheen Cadillac is Committed to Assisting You with Your Auto Financing
Have you ever shopped with another Cadillac dealer near Grand Ledge, MI and were told that there was nothing they could do for you? It can be frustrating when you can't find someone to give you a second chance if you have had credit challenges in your past. If you are someone who has experienced this phenomenon, we encourage you to turn to Shaheen Cadillac.
Our finance center tries to have options for all types of credit situations. One of the ways we try to achieve this is by working closely with our vast array of lending partners. The lending institutions we partner with are made up of a variety of local banks and credit unions. There are national and local options in the mix. Having all of these choices is beneficial because it means that we can help more car shoppers. Additionally, we send a lot of business to our lending partners, so we can often secure excellent rates and terms for our customers that might not be available to everyone.
Explore All of the Cadillac Financing Specials and Lease Deals We Have to Offer
Would you consider yourself a value-conscious car buyer? You are not alone. Many folks make the drive from nearby Jackson, MI in search of getting the most bang for their buck. While price is an important part of value, auto financing might have more to say about what the vehicle will cost you in the long term. It is the reason that you should look at the Cadillac specials we have to offer. These finance deals and lease specials are a great way of minimizing the amount your new vehicle will cost you in the long run.
When you explore our Cadillac specials, you will find low APRs and lease payments on some of the most popular Cadillac models in the lineup. Well-qualified buyers and lessees will enjoy the attractive promotions we have to offer on our collection of luxury cars and SUVs.
Apply for Auto Financing Online with Shaheen Cadillac
Another way we make auto financing easy is by allowing our customers to apply for credit without leaving their Okemo, MI home. We have a simple financing application that allows you to get your information to our finance experts. They will take your application and try to get you approved for your car financing before you even arrive at our location. The credit application takes very little time to complete and is easy to use.
After our finance team receives your application, they will try to get you approved for the best rates and terms possible, including any flexible, no-money down options that might be out there. Fill out this online form, so the finance center at Shaheen Chevrolet can discover the best financing solutions for you today.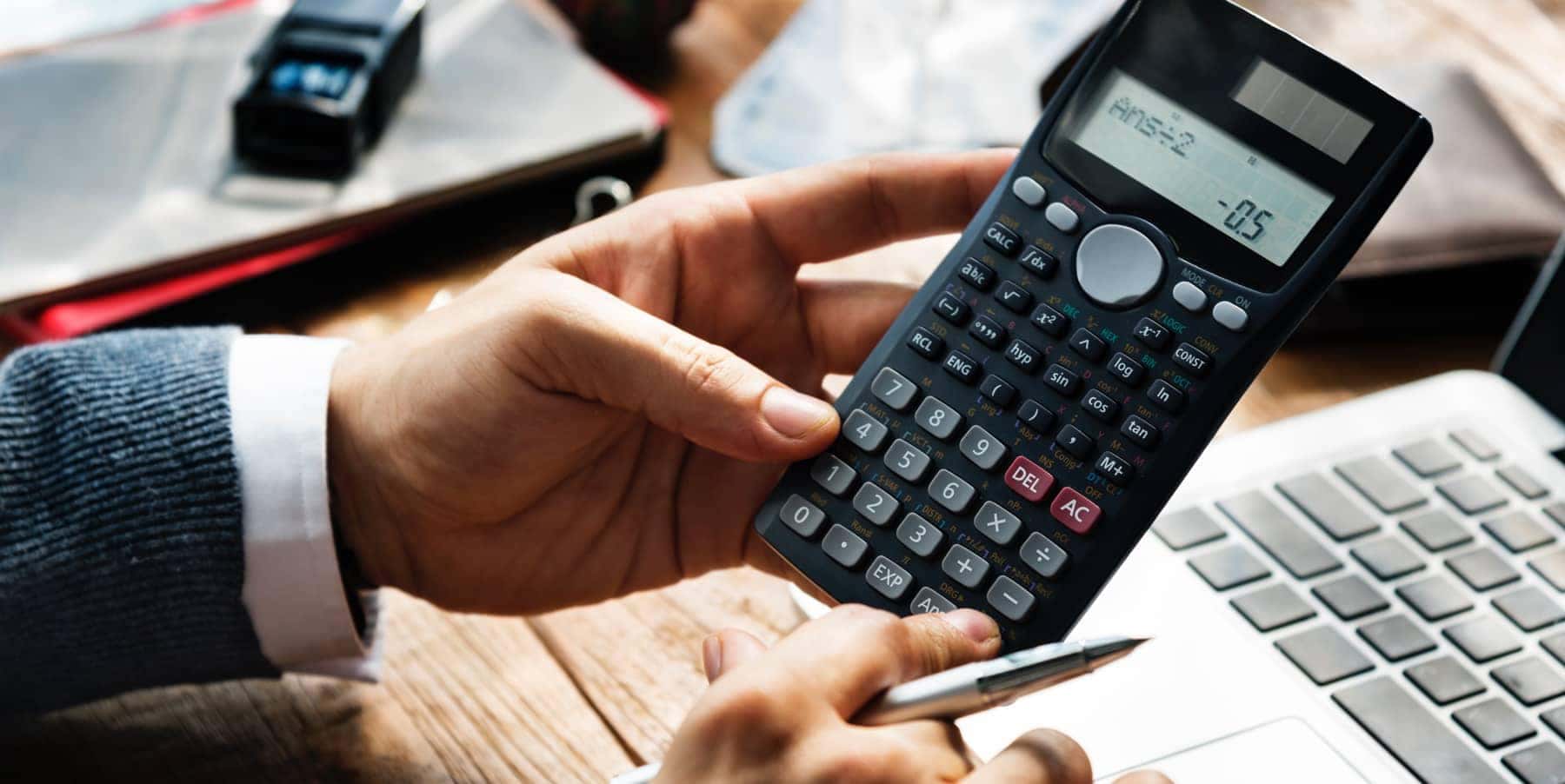 Get Directions To Our Dealership