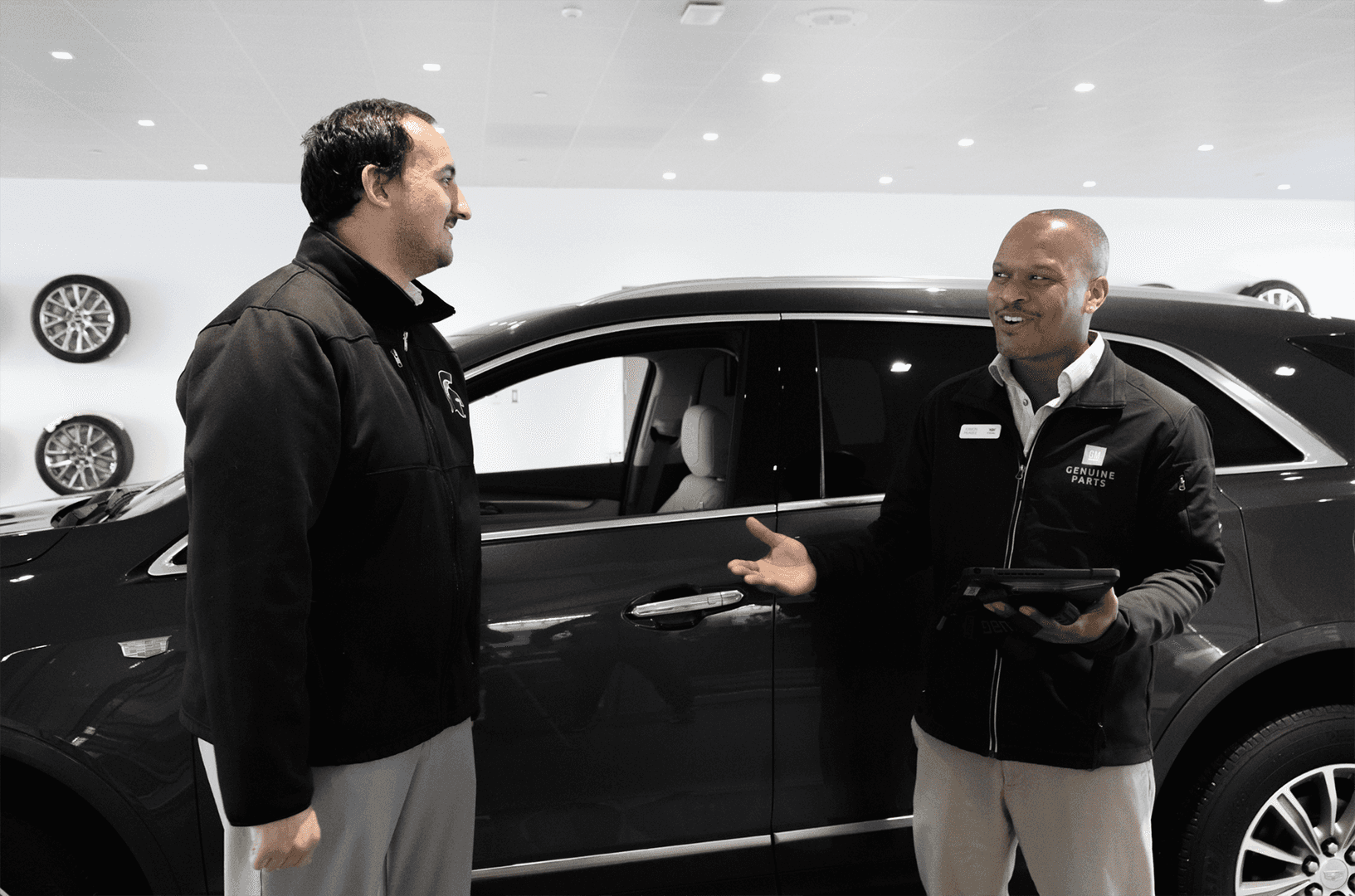 Certified Car Repair and Maintenance
When you go to an auto repair shop, it's essential that only expert-trained professionals handle your vehicle—our car maintenance center in Lansing is one of the most well-reviewed destinations for routine inspections and major replacements.
We offer certified car repair and maintenance through our technicians, who use state-of-the-art technology and equipment to help keep your vehicle running like new. Trust your vehicle with the Shaheen Certified Service experts. To schedule service, you can book an appointment online or call (888) 292-5024 today.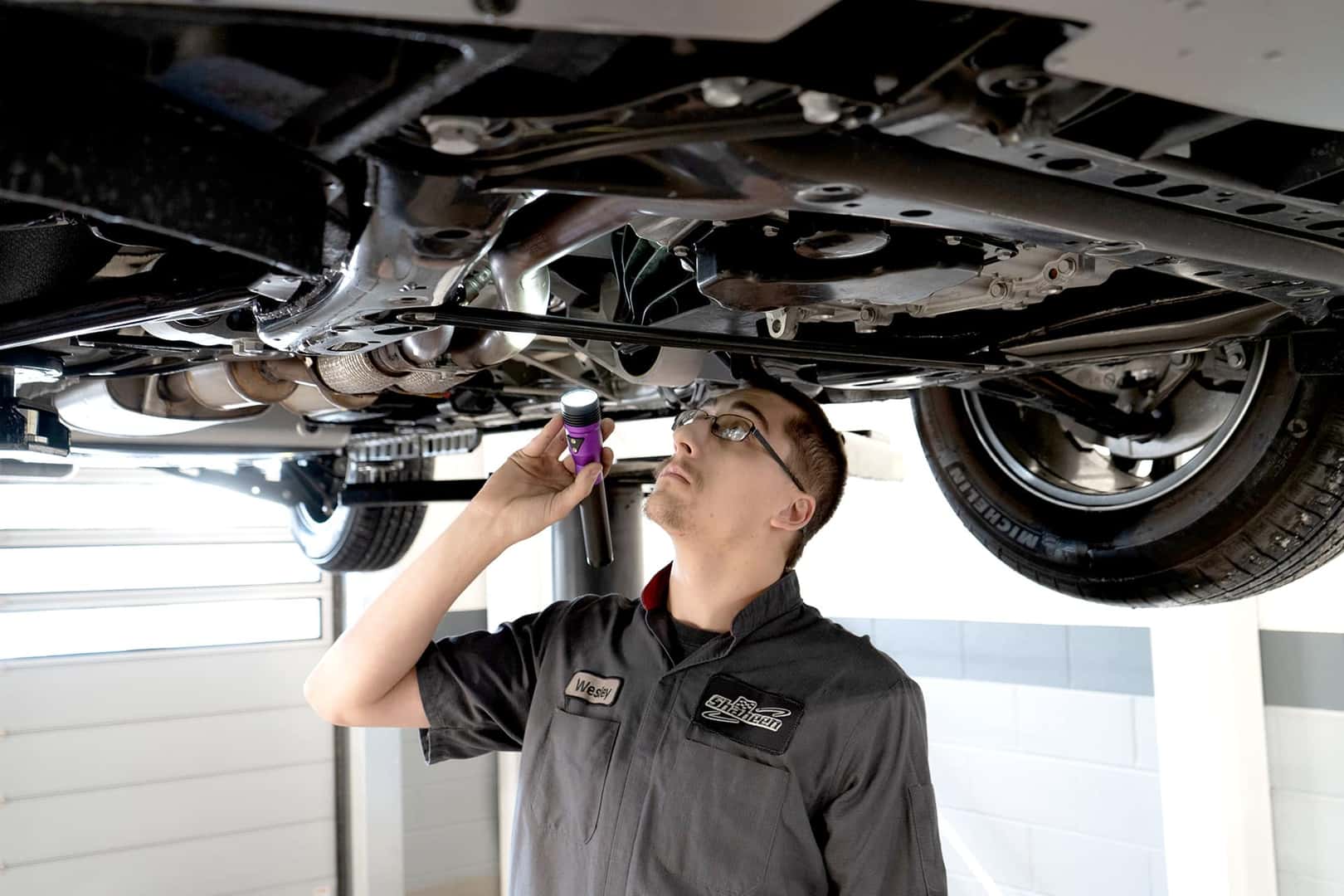 Auto Repair Shop for Multi-Point Vehicle Inspection
A big part of your car maintenance in Lansing is protecting the future of your vehicle. The best way to ensure an extended period of efficient operation is by staying proactive regarding your car repair and maintenance appointments. Preventative maintenance is crucial for safe driving.
At our auto repair shop, we offer a Multi-Point Vehicle Inspection - a thorough assessment of your vehicle by Shaheen Certified Service Technicians. This stops major auto repair problems before they happen so you don't run into significant equipment failure. Protect yourself and your automotive investment with a comprehensive vehicle inspection at Shaheen Cadillac.
Professional Car Maintenance In Lansing at Shaheen Cadillac
Reliable auto service starts with the people at your auto repair shop. That's why we've put together a team of the best and brightest in car maintenance from Lansing and the surrounding areas.
When it's time for car repair and maintenance, visit the Shaheen Cadillac Certified Service experts to handle all of your vehicle needs. Nobody knows your vehicle better than these trained automotive service professionals, so from oil changes to engine replacements, let the service experts at our auto repair shop handle your necessities today. Be sure to also check out our current service offers to take advantage of savings!